2012 Harvest Festival
Ardenwood Historic Farm, Fremont, CA
October 18 & 19, 2012


Mount Diablo Surveyors Historical Society members that participated in this years event include:
Cris de la Paz, Peter Friedmann, Michael Foley, Duncan Marshall, Duncan's co-worker Dave.
Report by Cris de la Paz
Just a brief "report" on the Ardenwood event on Saturday. It was well attended. The public started arriving well before the official opening time. Thanks to Duncan's co-worker Dave for helping with the setup on Saturday.

There were visitors from other countries and other States. I spoke with two ladies (sisters) from Poland, one of whom told me that the language equivalent of a "Land Surveyor" in the Polish language is "Geodesist". At least that' show the translation seemed to work out. The sister living in Poland did not speak much English and the sister living in the United States was not a technical person. Another lady was from Israel and we were having a communication problem as well. I think the language equivalent for "Land Surveyor" in Hebrew is a word with three syllables. There were visitors from North Carolina, Arkansas, Wisconsin, and some others that I've forgotten.

I received positive feedback from two RCE's, one pre-1982 and one post-1982 but passed the LS exam. Both expressed appreciation for the Society's efforts in educating the public and public awareness of the profession of Land Surveying.

I personally witnessed one $5 and three $1 bills put in the donation box and the Society received a donation of a 1949 USGS 7.5' Quad map.
Please scroll down to view photos.
Photographs &copy2012 MDSHS and taken by MDSHS members Cris de la Paz and Michael Foley, all rights reserved.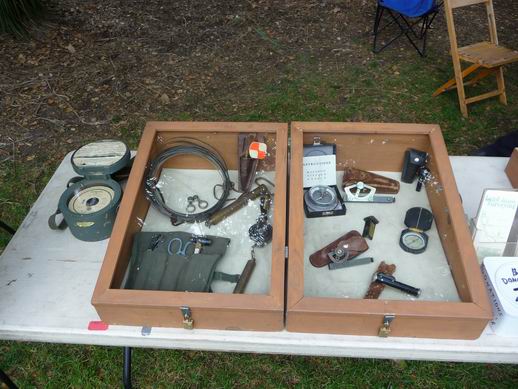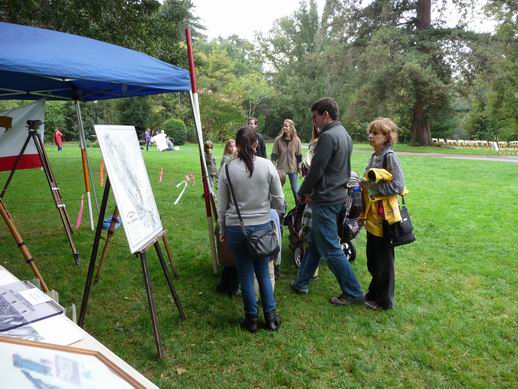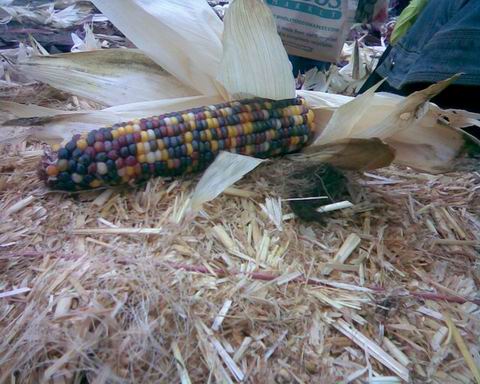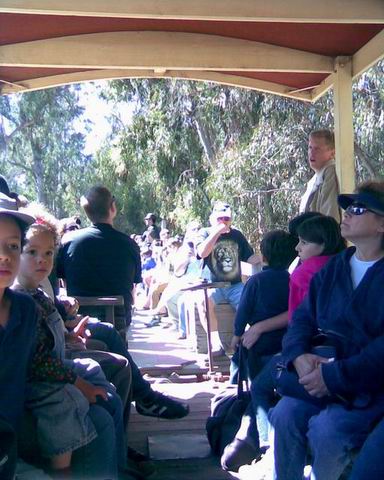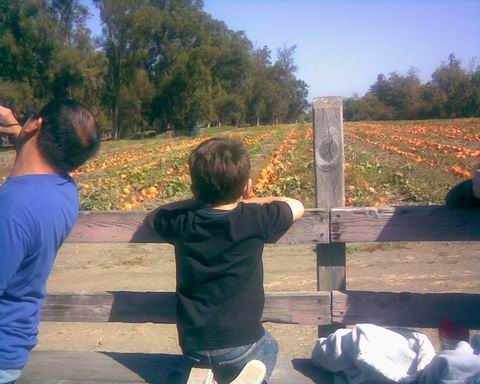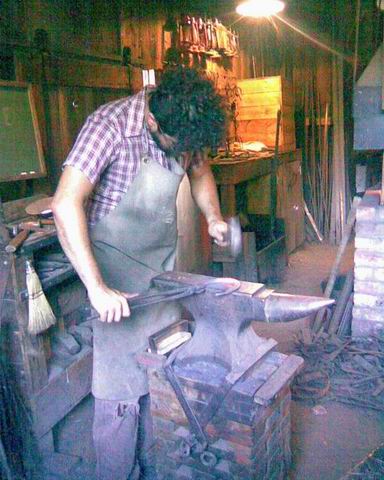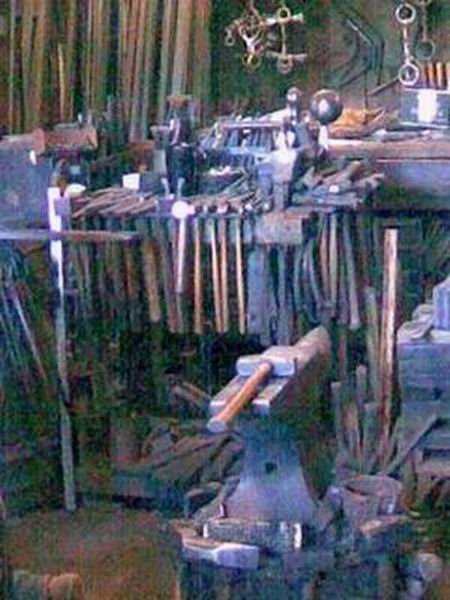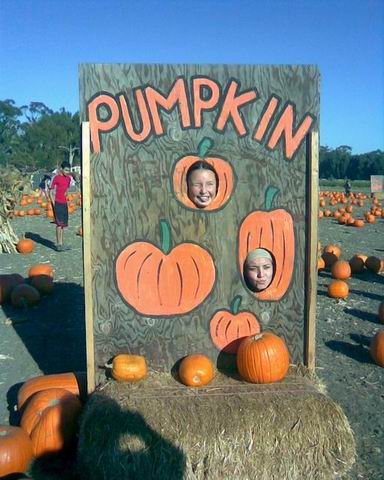 ---
MDSHS - Mount Diablo Surveyors Historical Society
is a California non-profit corporation organized under
IRS 501(c)3 (Federal #8916806802, CA 1835904).
Website designed by and maintained by Michael J. Foley, PLS
Page last updated 09/24/2013
Copyright &copy2013 MDSHS.
WWW.MDSHS.ORG