United States Geological Survey's (USGS) Western Region
9th Triennial Open House
Menlo Park, California
May 16th and 17th, 2009
Please scroll down to view photos of this years event.

---
Mount Diablo Surveyors Historical Society members that participated in this years event were
Cris de la Paz, Peter Friedman, Don Marcott and Ross Kinnie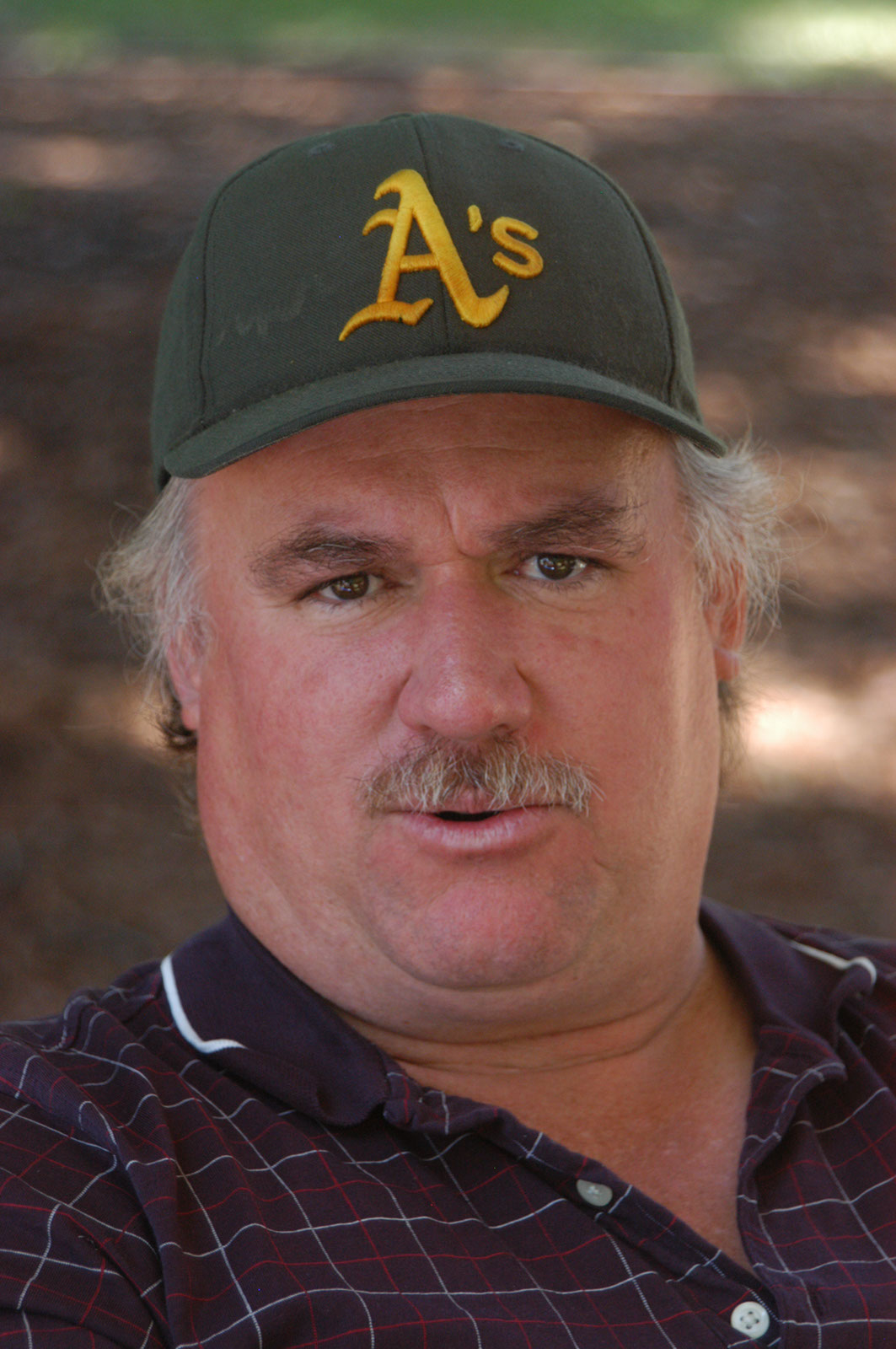 Photos from Mike Diggles, USGS Western Publications Group


To view photos of previous years open house events:
4th Triennial Open House – May 21 and 22, 1994 Click here
5th Triennial Open House – September 13 and 14 1997 Click here
6th Triennial Open House – May 13 and 14, 2000 Click here
7th Triennial Open House – May 31 and June 1, 2003 Click here
8th Triennial Open House – June 3 and 4, 2006 Click here


---
Return to MDSHS Upcoming Events Page  
---
MDSHS is a California non-profit corporation organized under
IRS 501(c)3 (Federal #8916806802, CA 1835904).
Website designed by and maintained by Michael J. Foley, PLS
Copyright 2009 MDSHS.