<![if !supportEmptyParas]> <![endif]>
General Land Office (GLO) Township Plats Around
The Mount Diablo Initial Point,
Contra Costa County, California
For The Years: 1867, 1869, 1873 & 1875.

Please scroll down to view photos.
These photos have be reduced to allow this page to load faster... Click on Township link to load larger image.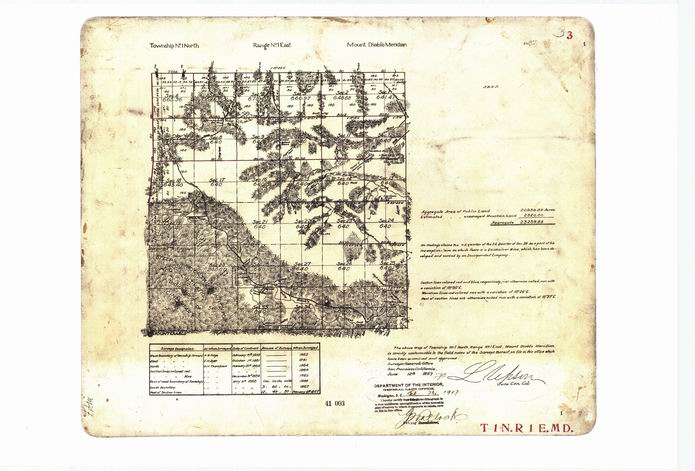 T1N.R1W. MDM T1N.R1E.MDM

Approved:July 27, 1875 Approved:June 12, 1867

T1S.R1W. MDM
T1S.R1E.MDM

Approved:April 15, 1869 Approved:October 10, 1873
Read as Township 1 North or South and Range 1 East or West, Mount Diablo Meridian.