Please scroll down to view photos.
Please wait to allow this page to load...
2010 California State University, Fresno
49th Annual Geomatics Engineering Conference
January 28th-30th, 2010
Held in the Clovis Memorial District in the heart of Old Town Clovis
Rex Phebus Veteran's Memorial Building
453 Hughes Avenue, Clovis, CA 93612
(559) 299-0471
http://www.clovismemorialdistrict.org/

For additional information about the conference, visit The CSUF website:
http://www.csufresno.edu/geomatics/conference/


---
The origional Mount Diablo Survey Marks plaque casting reverse mold form.



Click here to read what the plaque says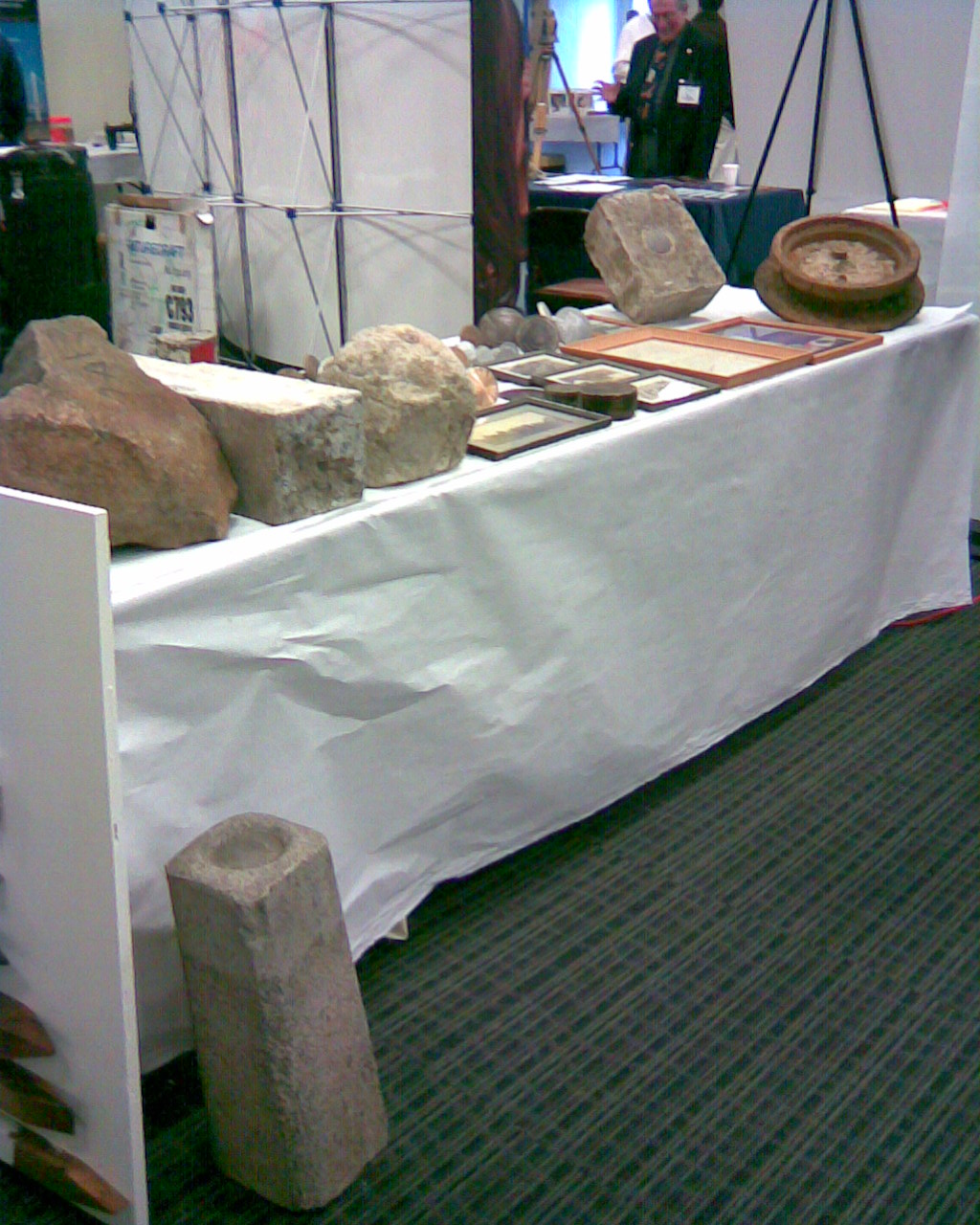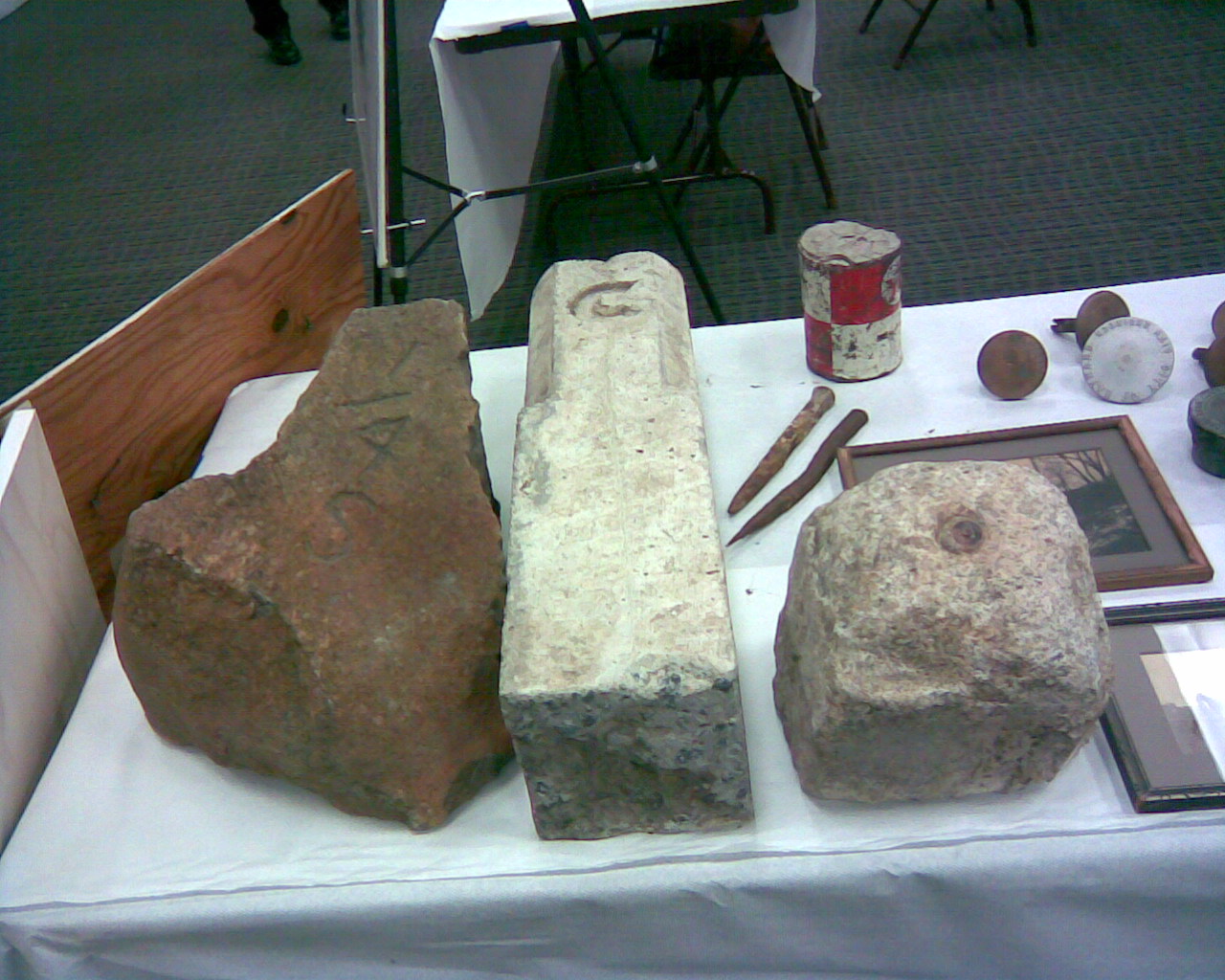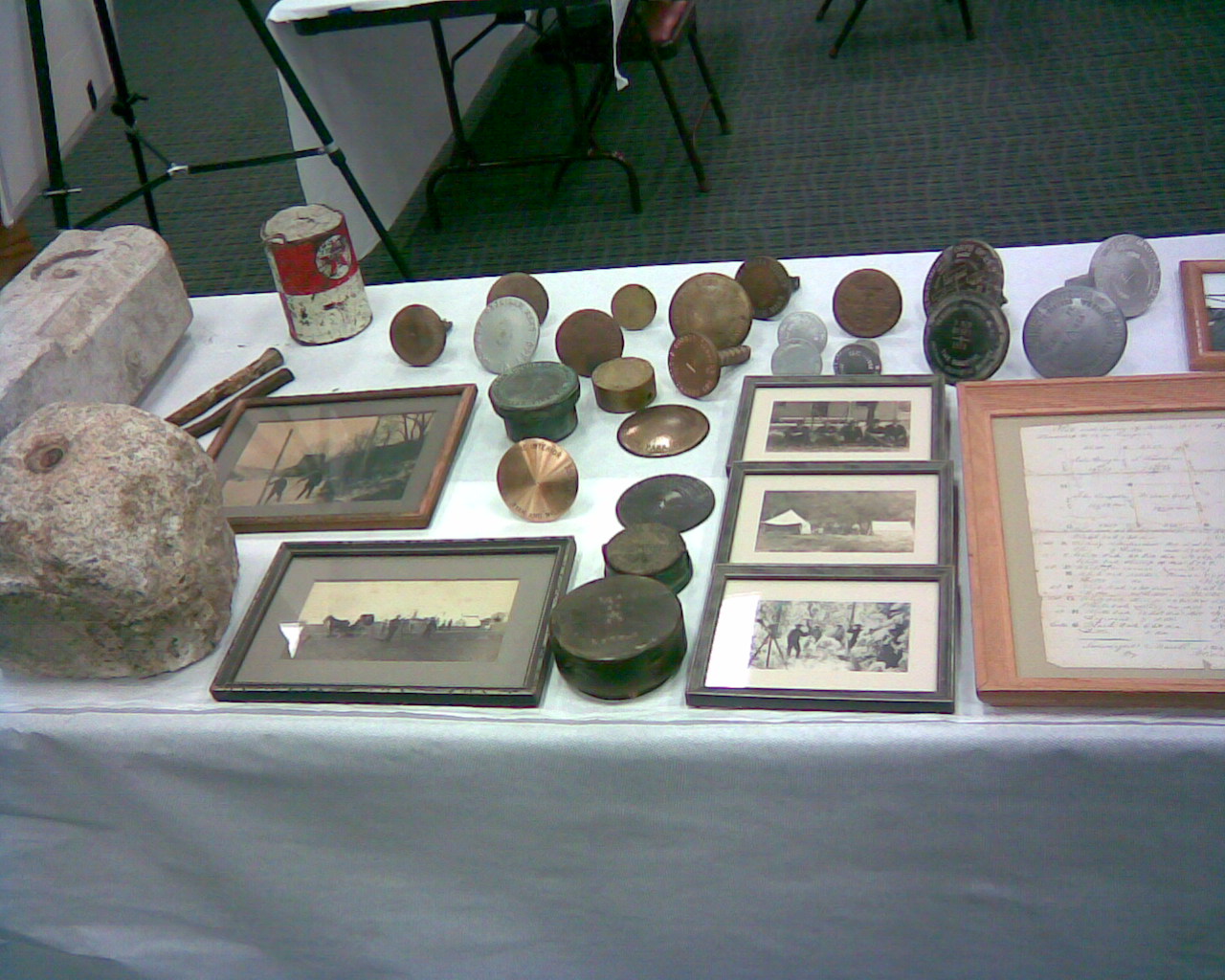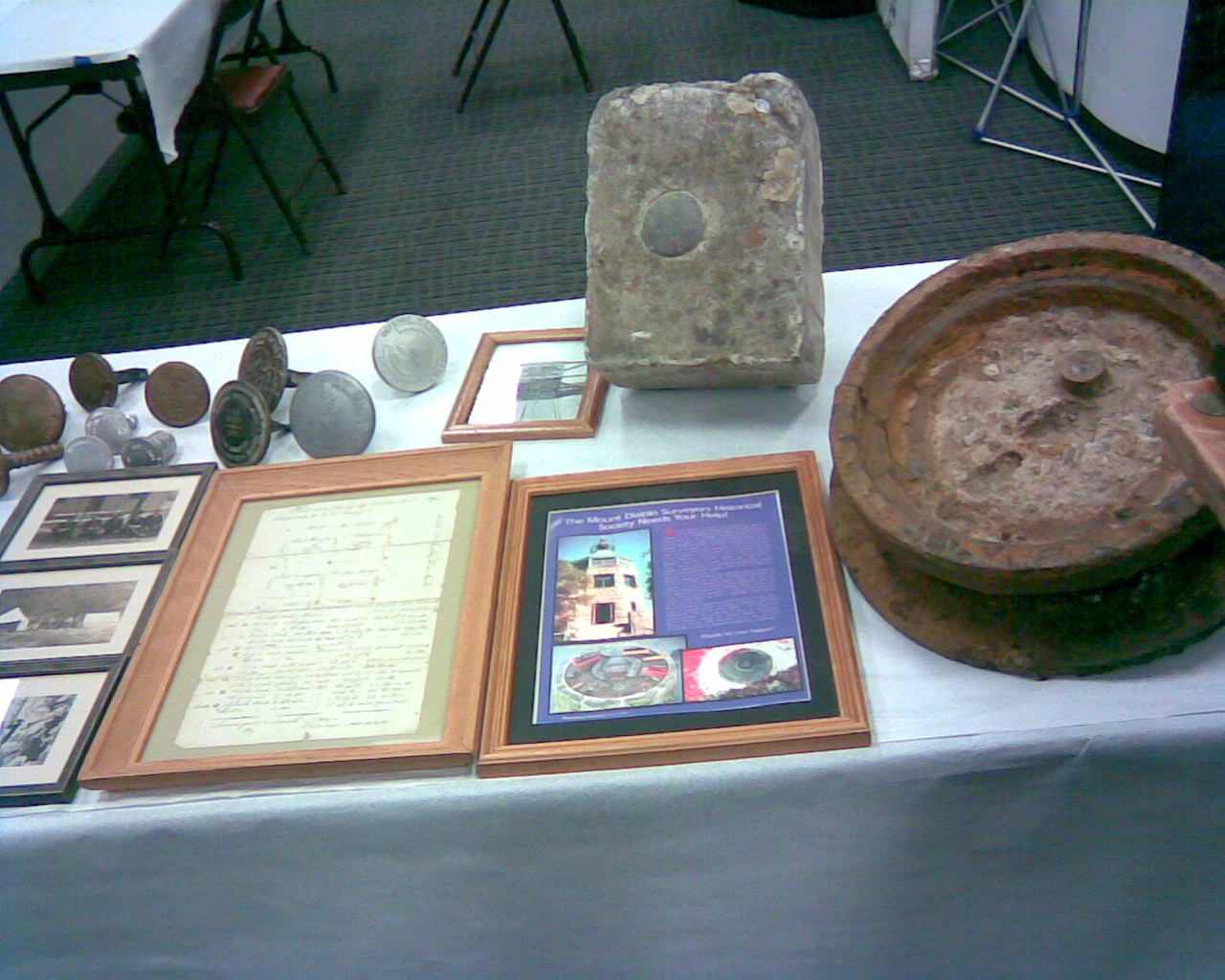 More of the display....



MDSHS photo albums..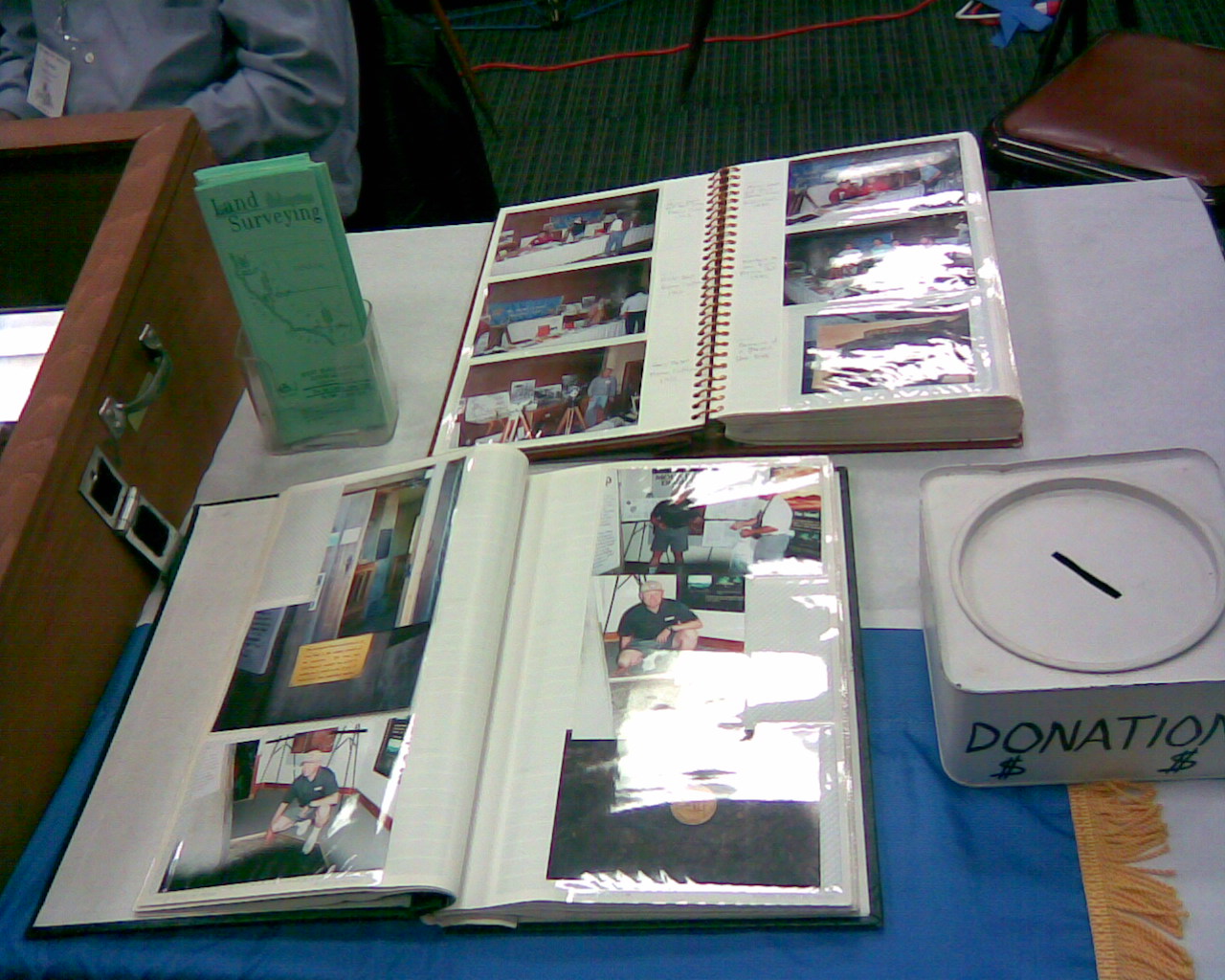 Township Plat 1 South, Range 1 West, MDM (Visit our Maps page for a closer view)

Plus a few old photographs and instrumuntes from Tim's personal collection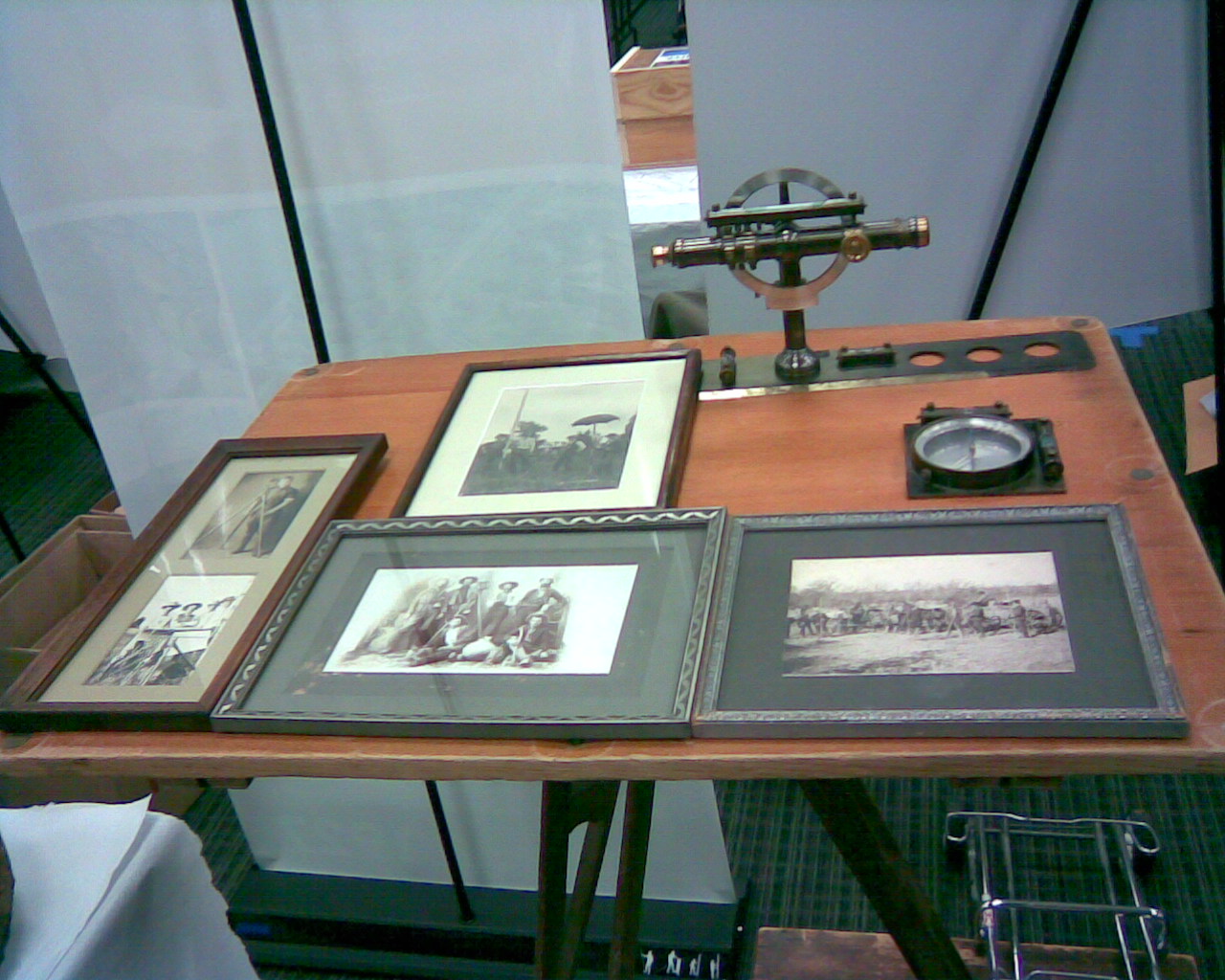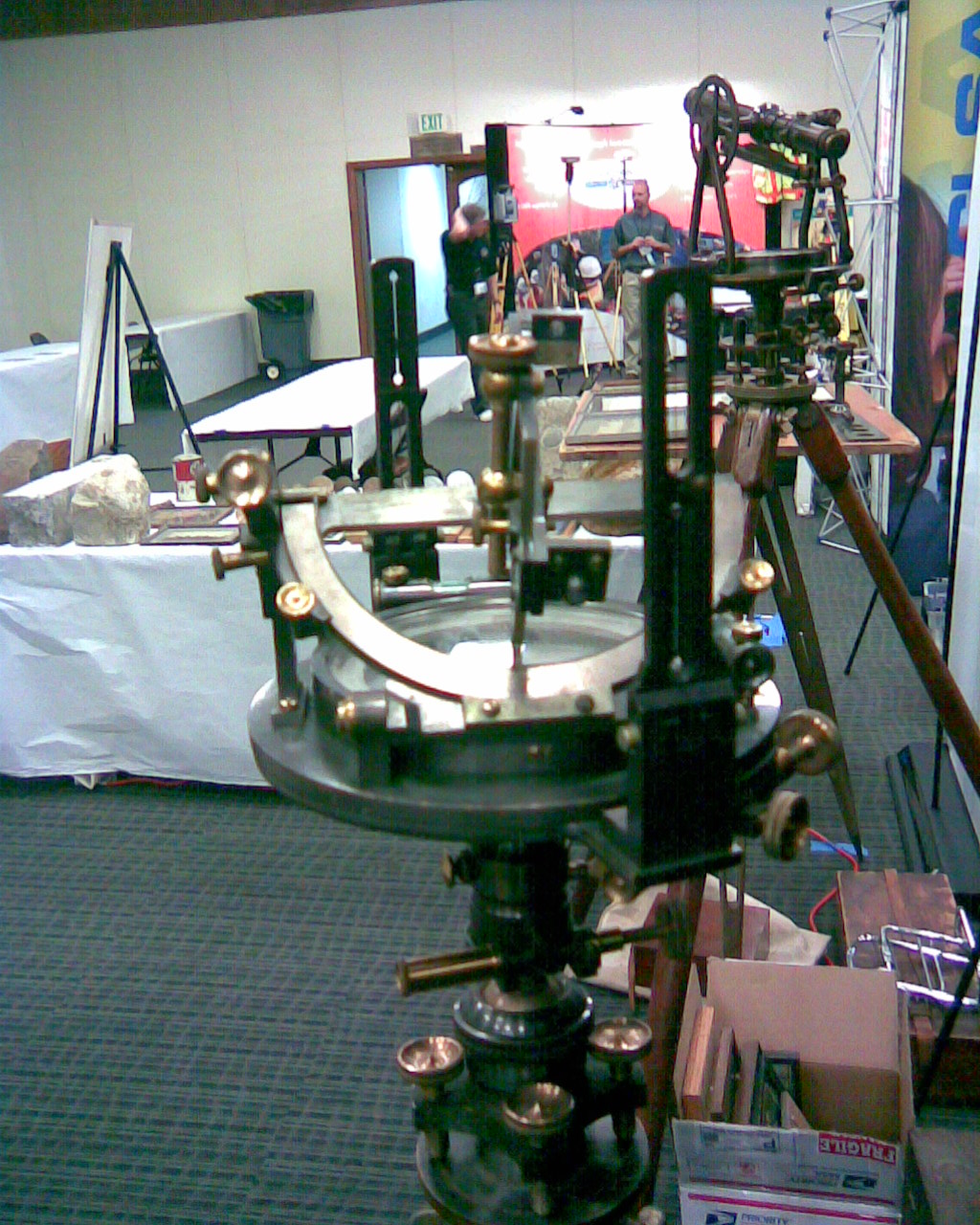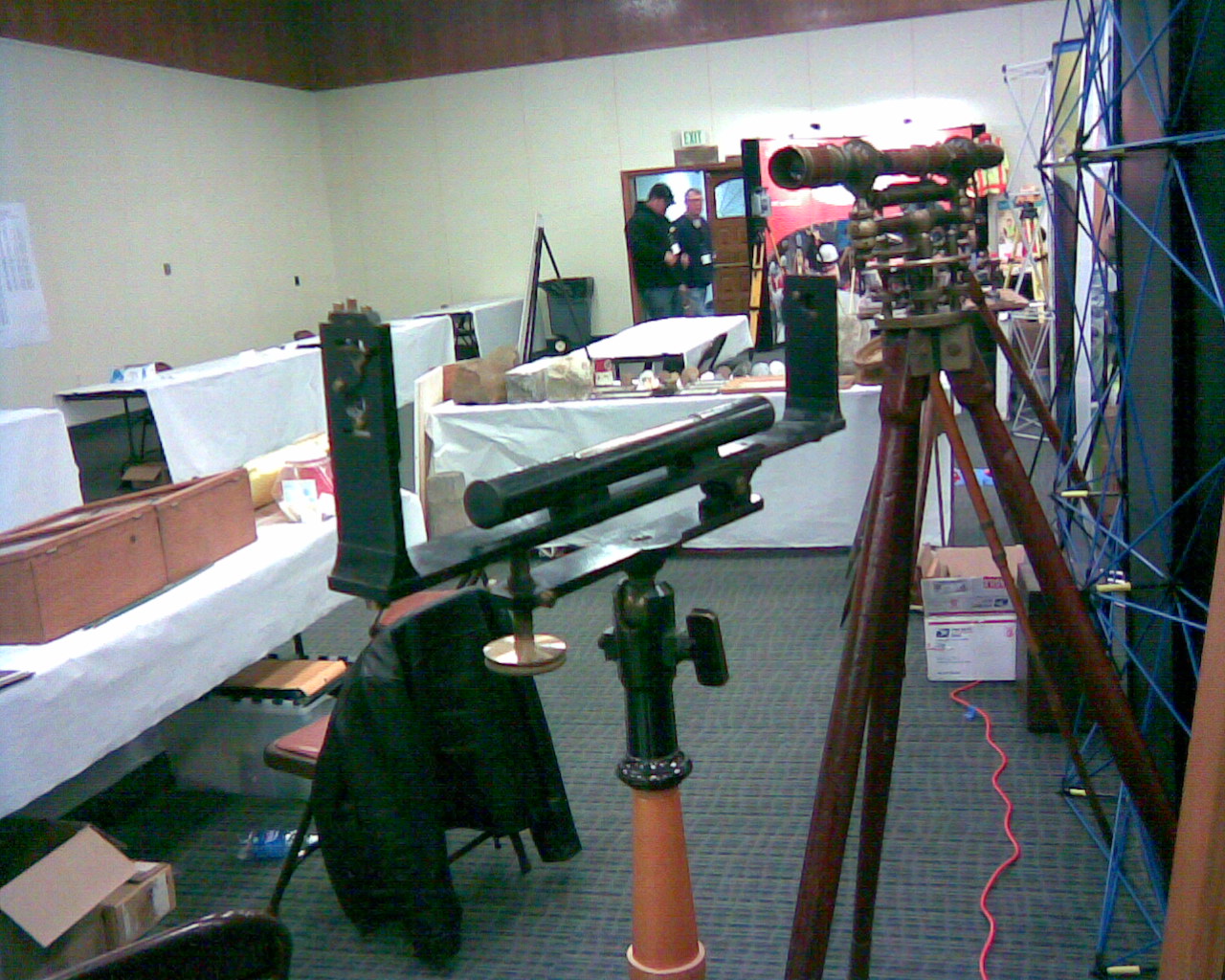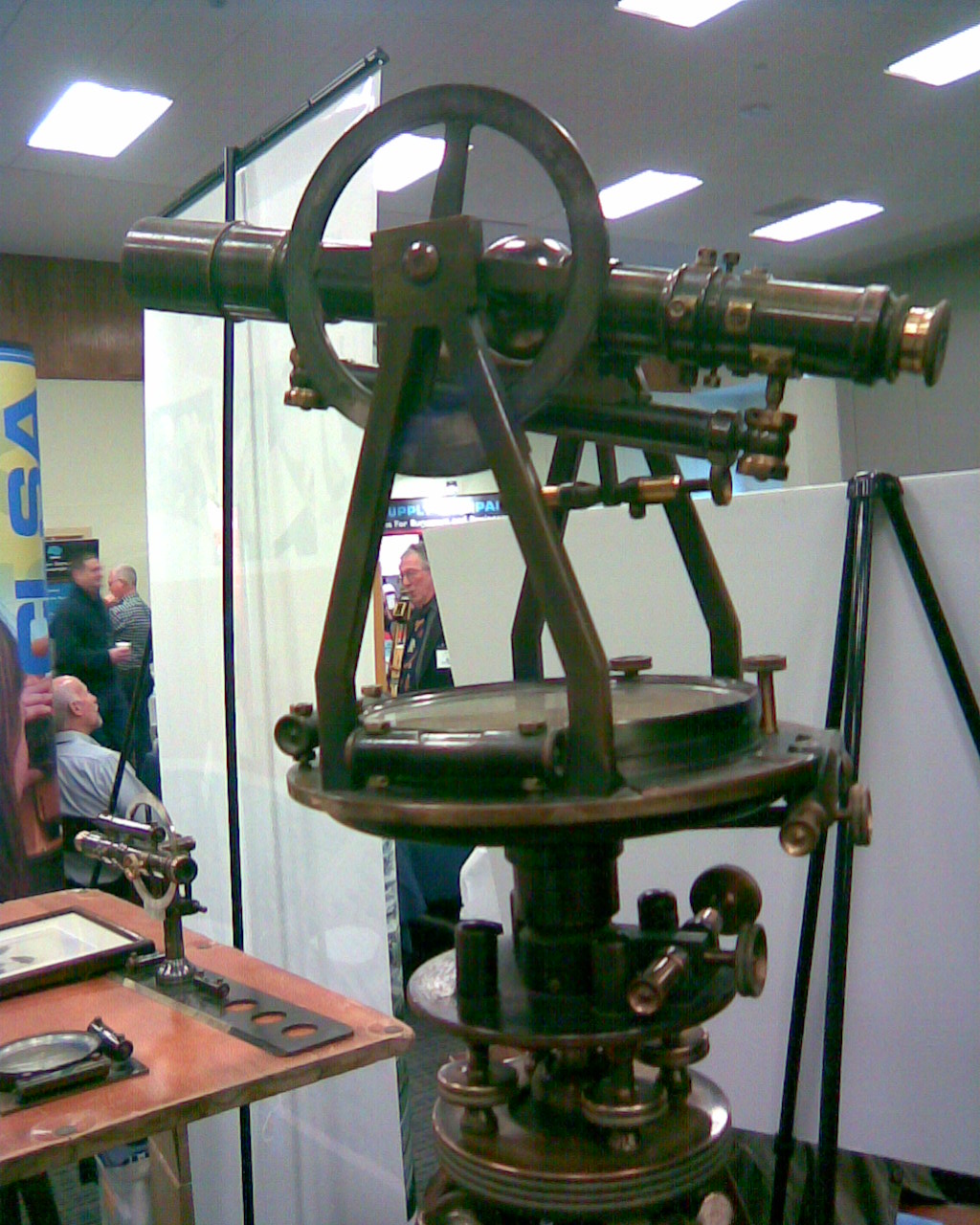 ---
Also as a part of the display, our 2010 raffle prize, a Schonstedt metal locator valued at $1041.00. Donated by the Schonstedt Instrument Conpany. Tim did a swell job of selling over $300 worth of tickets, way to go Tim! (for more information about the raffle and to see who was the winner, visit our Raffle winner page)


Photo's by MDSHS member Michael J. Foley
&copy 2010 MDSHS
---
---
MDSHS is a California non-profit corporation organized under
IRS 501(c)3 (Federal #8916806802, CA 1835904).
Website designed by and maintained by Michael J. Foley, PLS
Page last updated 03/07/2010
Copyright &copy2010 MDSHS.
http://www.mdshs.org