Please scroll down to view photos.
Please wait to allow this page to load...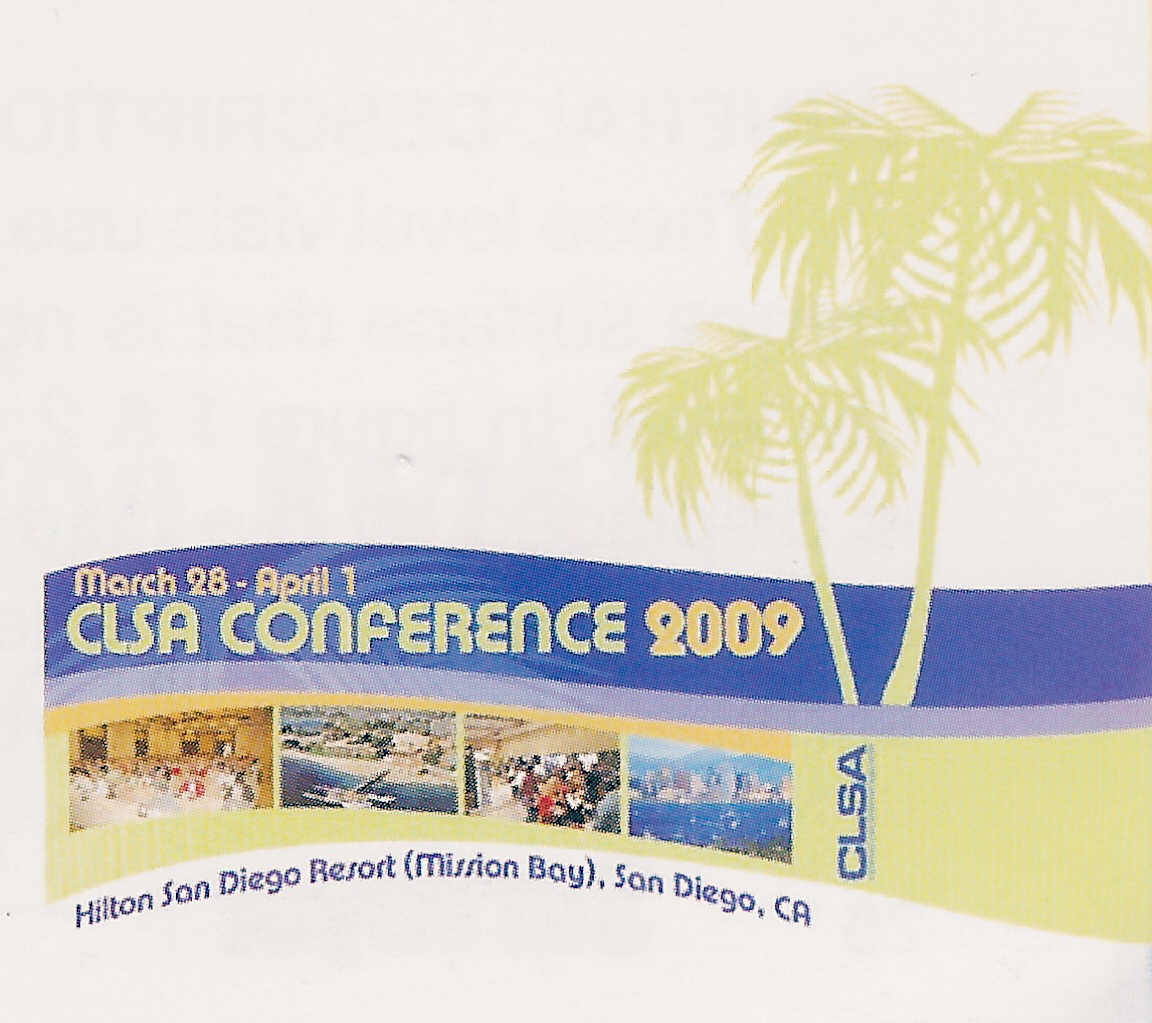 California Land Surveyors Association
CLSA Conference 2009
March 28 - April 1, 2009
Hilton San Diego Resort
(Mission Bay), San Diego, California
 For more information about the California Land Suveyors Association, please visit the CLSA website:
http://www.californiasurveyors.org/


---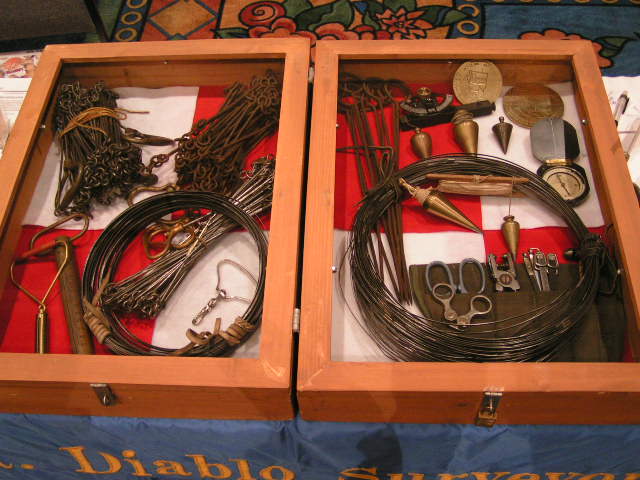 ---
Also as a part of the display, our 2009 raffle prize; a Schonstedt metal locator valued at $1041.00.
We sold over 180+ tickets and raised just over $920
(Locator donated by the Schonstedt Instrument Conpany)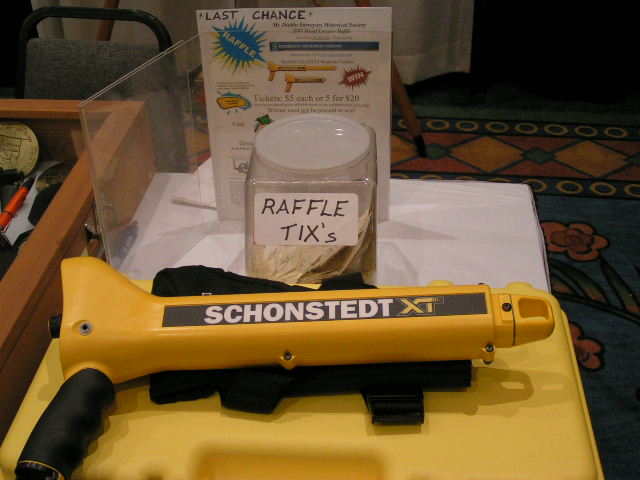 ---
CLSA Executive Director, Dorothy Calegari draws the winning ticket!


To see who the winner was, visit our 2009 Raffle Winner page!
2009 Raffle WINNER!

---



Photo's by MDSHS member Keith Nofield
&copy 2009-2011 MDSHS
---
---
---
MDSHS is a California non-profit corporation organized under
IRS 501(c)3 (Federal #8916806802, CA #1835904).
Website designed by and maintained by Michael J. Foley, PLS
Page last updated 02/05/2011
Copyright &copy2009-2011 MDSHS.
http://www.mdshs.org